The Megapixels on the smartphone have increased drastically, whether it be a 48, 64, or even a whopping 108 Megapixel camera sensor. To add more fuel to the fire, Samsung is now rumored to be making a staggering 144 Megapixel camera sensor after its 108 Megapixel ISOCELL Bright HMX Sensor.
As you know, in today's day and age, the priorities of a smartphone have become dynamic in nature. If you look at last year's phones, mostly all of them started to feature beautiful bezel-less displays with 18:9 or 20:9 aspect ratio.
Now in the year 2019, Camera has become a top priority of a smartphone. With the launch of Xiaomi's Redmi Note 7 that featured a 48 Megapixel camera sensor, every other smartphone manufacturer is now mainly focusing on the camera on their devices.
According to Ice Universe, a renowned leakster specializing in Samsung products has written a tweet informing about this new camera sensor by the company. The 144 Megapixel by Samsung will be developed on 14nm FINFET technology.
With that piece of news, he has also given some technical illustrations about the new 14nm FINFET process used in the manufacturing of these sensors. Going by the illustrations, one thing is clear that for making camera sensors with resolution over 100 Megapixel, the 14nm FINFET technology is ideal.
A thing of concern about these massive high-resolution cameras is their hungriness for power, and it will be a thing to see how Samsung manages to optimize the power consumption on their 144 Megapixel camera sensor with their 14nm FINFET process.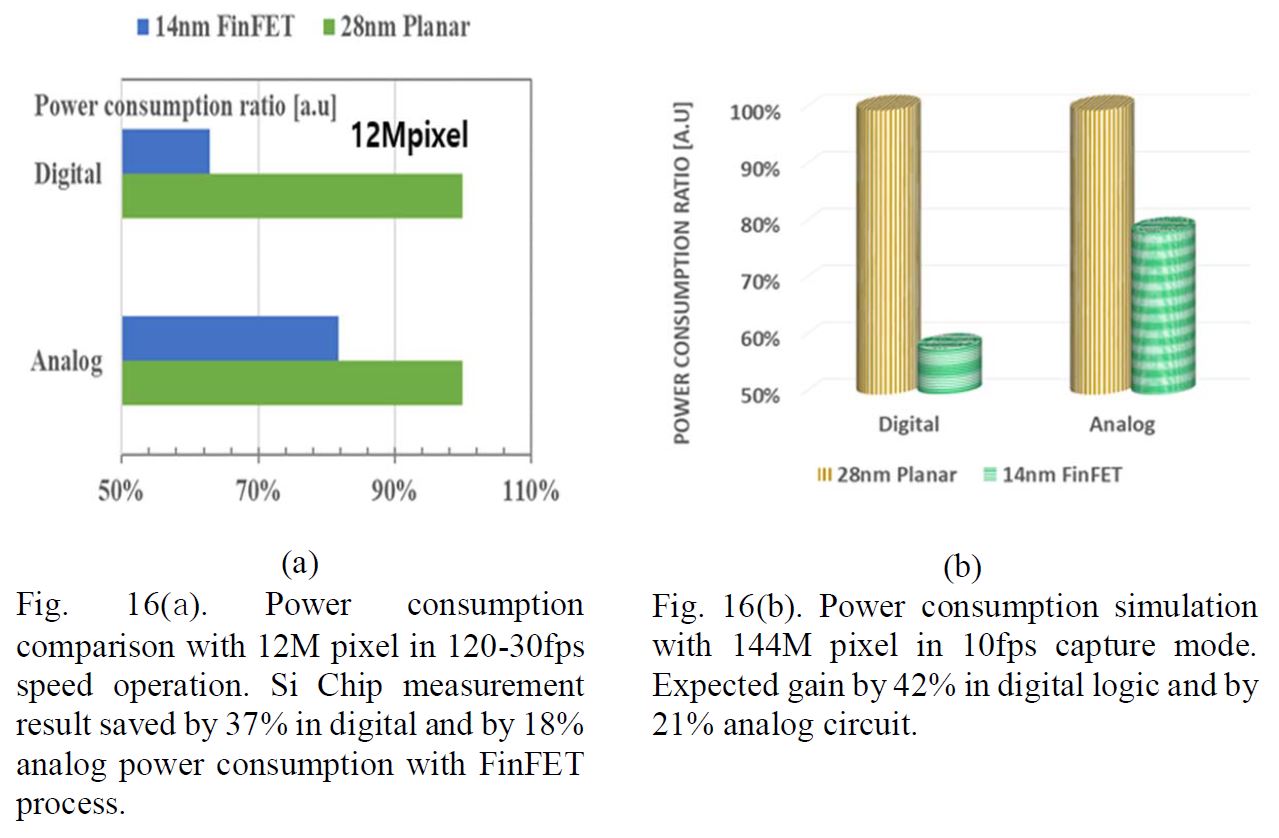 Apart from these details, there is no confirmation or denial from the Korean Smartphone manufacturer regarding their more than 100 million pixel camera sensor. Samsung surely talked about the 14nm FINFET process as it would help in imaging applications optimization, but apart from that, there was no word about a new camera sensor from the company.
Talking about the competition, there are only two smartphones close to the 144 Megapixel sensor (if Samsung releases it), and these are The Mi note 10 or the Mi CC9 Pro and Mi Mix Alpha, which both are featuring Samsung's very own 108 Megapixel ISOCELL Bright HMX sensor!
The Mi Note 10 is launched in the market while the Mi Mix Alpha will be officially launched around 18 December 2019.