With the release of Galaxy Fold in September 2019, Samsung is now planning to launch an improved and better version of this device with all the bells and whistles. They will be calling it 'The Galaxy Fold 2' and it will most probably be announced in April 2020. Here are some of the things which you should know about this latest foldable offering by Samsung.
According to a survey done by the Android Authority, in which they asked people, what kind of folding mechanism do they want in a smartphone and many people preferred the Motorola Razr over the Galaxy Fold which is not a surprise because of many people like the clamshell display on the Razr.
It is speculated that the Galaxy Fold 2 will also have a taller display like the Razr not like its predecessor the Galaxy Fold and it will be a smaller display than the previous one, the Fold 2 will have a 6.7-Inch foldable display as compared to 7-inches+ display on the previous one. As all of us know, the crease and display scratching was a huge problem on the Galaxy Fold for the consumers so they have decided to change the display tech on this device for better viewing, better flexibility and also scratch resistance and this tech is called "DOINSYS".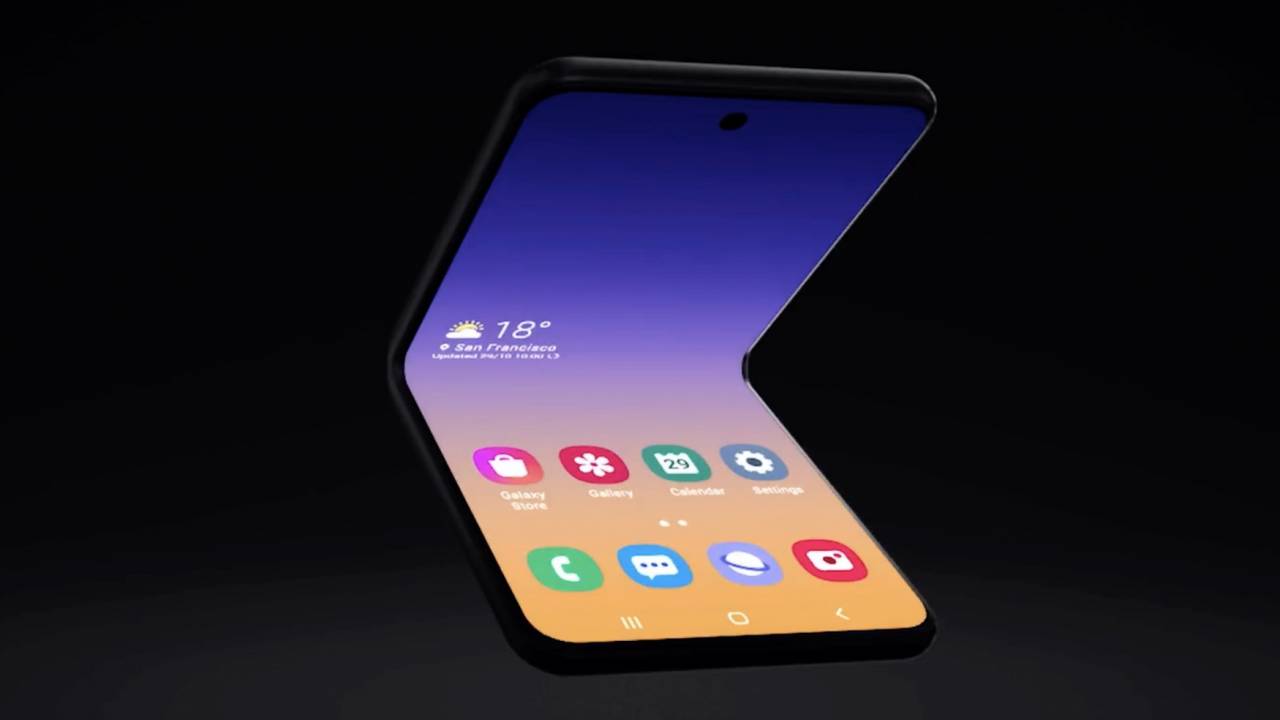 The Fold 2 will run One UI 2 out of the box and as you all know cameras on a Samsung device did not get a much of an update then the Galaxy S7 back in the day but this will change in the year 2020 and hopefully, it will change with this device as through an article on XDA developers which said that the Samsung Camera app's code hints at a 20:9 screen, 8k video recording and 108MP photos!
Now for the price of the Galaxy Fold 2, we are relieved to hear that the price of this device will be around $1,500 which if compared to the Galaxy Fold is significantly less as the regular Fold is about $2,000.