After upgrading the Razor Blade 15 and the Blade Stealth 13 with Intel's new 10th-gen processors, Razor has decided to upgrade the Blade Pro 17 with the latest Intel and Nvidia components. One of the most prominent upgrades to this gaming laptop is the 300Hz display. So, without further ado, let's talk about the specifications of the upgraded Blade Pro 17.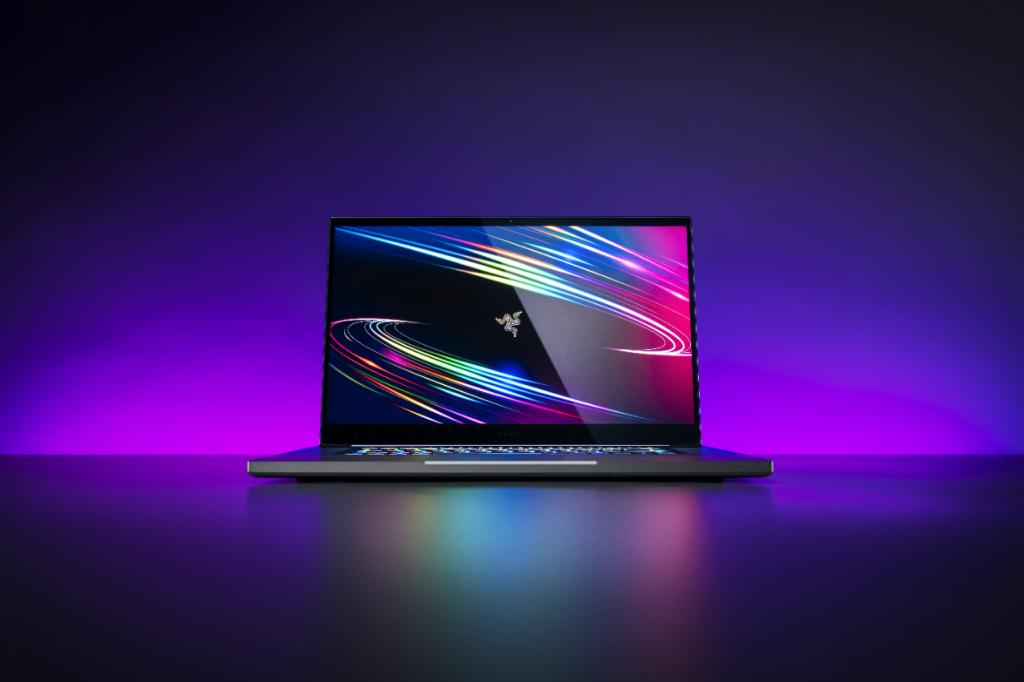 Let's talk about the display first as it is one of the most prominent features on this laptop. The upgraded Blade 17 Pro comes with a 17.3-inch Full HD display with a refresh rate of up to 300Hz. Moreover, the 300Hz panel is also applicable with a Core i7 and an original RTX 2070 Max-Q graphics card. Other than that, there is also a 4K option for creators that still supports a 120Hz refresh rate. Compared to the 300Hz panel, the 4K display is only available with brand-new internals.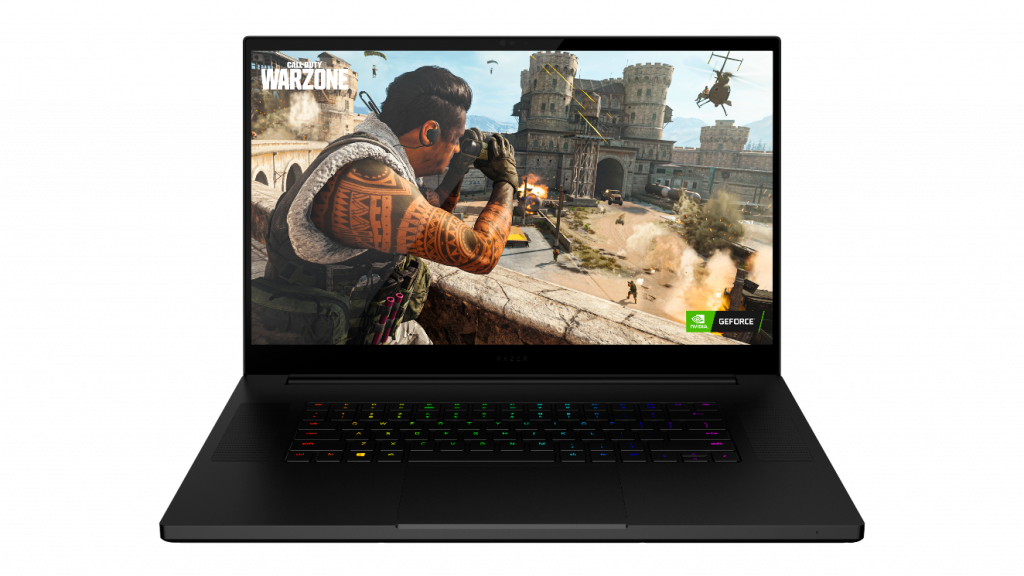 As for the internals, the upgraded version of the Blade 17 Pro comes with Intel's H-series processors up to a Core i7-10875H with eight cores and 16 threads. It is paired with an Nvidia GeForce RTX 2080 Super GPU with Max-Q design, giving it a 25% boost in performance compared to original RTX cards. Other than that, the gaming laptop comes with 16GB of DDR4 RAM and a 512GB or 1TB of storage.
The rest of the specs are pretty much similar except for the addition of Windows Hello facial recognition. The upgraded Razor Blade Pro 17 will hit the markets later this month in the US with a price tag of $2,599. As for the European market, the launch date is still under the hood, but the pricing will be around €2,899. You can the full specs here.