Previously we all have seen the renders of the upcoming flagship phone-the OnePlus 8 Pro, but now the recent report is suggesting that the OnePlus 8 Pro will feature a 120Hz refresh rate display.
[wpinsertshortcodead id="bzyqm5d3e04029f48f"]
A tipster shares this piece of information on twitter. He shared a photo where it's written 120Hz with a caption Be a "pro."
Talking about the higher refresh rate display in smartphones, ASUS was the first gaming smartphone to introduce a 90Hz display in 2018. After that, OnePlus himself enters into a 90Hz display mainstream with the OnePlus 7T Pro this year, and with time mobile manufacturers started to include the same feature in their flagship smartphones. Companies like Google and Samsung are also included.
No doubts, it's a step forward to introduce a 120Hz refresh rate display for OnePlus for its next flagship smartphone. However, it won't be the first to launch as because ASUS ROG Phone 2 is already in the 120Hz display league launched this year.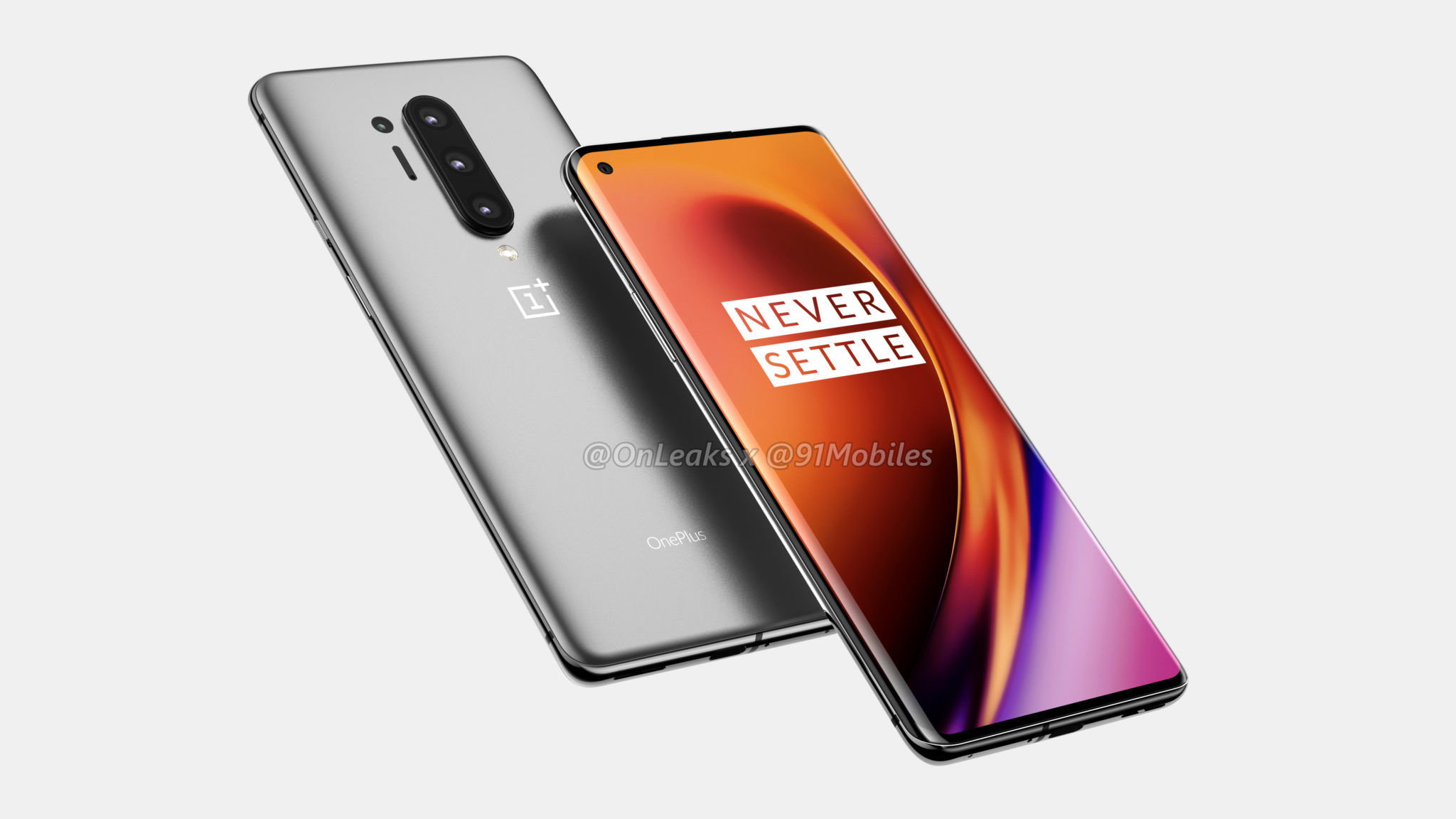 Rumored/Expected specification of the OnePlus 8 Pro
Snapdragon 865 flagship processor
8GB RAM + 128GB internal storage
64MP/ 108MP quad-camera 
6.5-inch display, FHD+ AMOLED display
The OnePlus 8 Series may introduce in the second quarter of 2020, and we expect to get more details about the devices through leaks or officials.
For the latest tech news and updates about technology follow Whooptous on Facebook, Twitter and Pinterest.