Google has introduced a new exciting feature, which combines Maps and Google Translate. Google simple added a new translation feature, which will enable your smartphone to speak out a place's name and address in the lingo language.
Just think when you are in any foreign country where you are not familiar with the local language, here comes the new feature of Google Maps, which simply speaks out location name in the local language for you.
How the new feature of Google Maps works?
When you're in a foreign country, and you are following Google Maps, next to the location, address, or landmark, a speaker button will show up, just tapping the speaker button will detect the names in the foreign language and speak out loud for you in the local language. Moreover, if you need further assistance, which includes more communication in the local language, there is an option below- Get more translation which will instantly redirect you to the Google Translate app.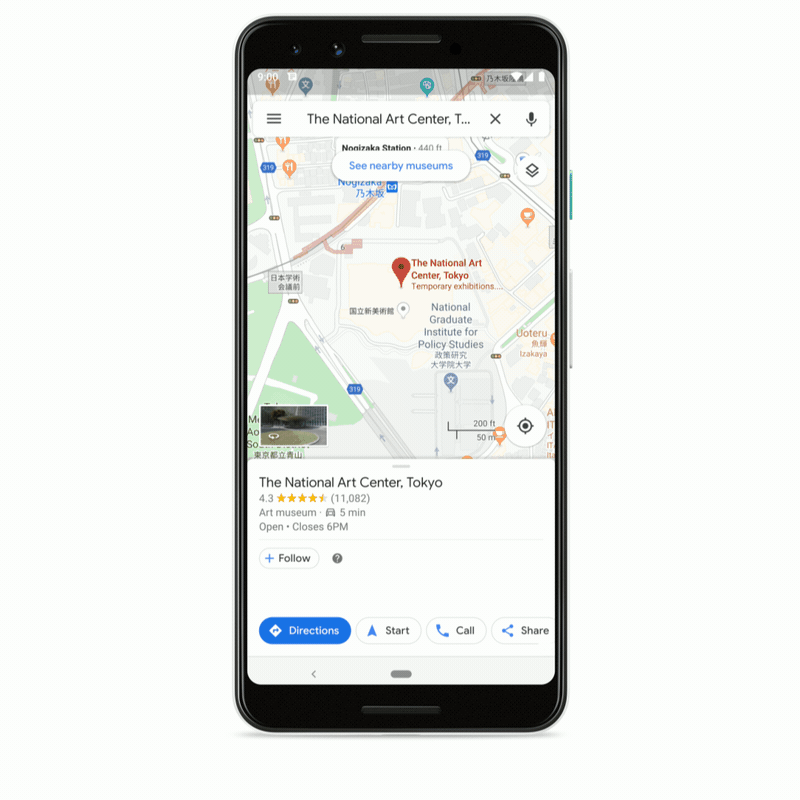 The speaker won't show up if the name of the location, place, or landmark is not in the foreign language.
This new feature will undoubtedly make navigation more accessible to verbal communication.
Google is expecting to roll out this new feature this month for Android and iOS users with 50 different language support and more on the way.
For the latest tech news and updates about technology follow Whooptous on Facebook, Twitter and Pinterest.