Xiaomi, the No. 1 Smartphone Selling Brand of India and a major brand for the rest of the world, just completed a decade of its existence. Yes, today, the Chinese Tech Giant celebrated its 10th year anniversary. To make this occasion more auspicious and memorable, Mr. Lei Jun, who is the Chairman and Co-founder of Xiaomi Inc., revealed Xiaomi's new logo!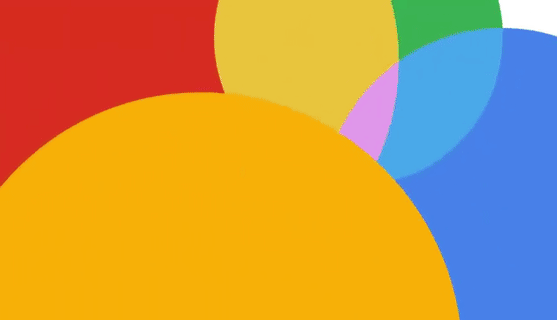 Talking about the Xiaomi's new logo, it looks very punchy and colorful to begin with. There are four dots in the short video, and each of them has its origination from a unique color, which is the theme for the 10th anniversary of the company.
Xiaomi's new logo for the company's 10th Anniversary
Xiaomi Inc. has done things which a very few companies have achieved till date, the company created a Guinness World record that includes the sale out of their Mi 3 smartphone in only mere Two seconds! Two Seconds was all it took for selling out of the device in India.
A fun fact, Xiaomi was founded on 6th April 2010 by a team of 13 founding members. All of the 13 founding members had a traditional meal i.e. Xiaomi Porridge, together on the foundation day, and after a decade, all the 13 members are still in very much active in the company holding respectable and significant duties.
The thing that differentiates Xiaomi from other smartphone companies is the never-ending hunger to provide the best specs possible at a reasonable price. The reason for that is Xiaomi is the only company that pulled off the online operations business sales model, meaning they only relied on the online sales for their smartphones.
Xiaomi still has little to no physical stores in India or the rest of the world for the sale of its smartphones. The company has its physical stores in China and now even in Singapore. This helps them in reducing the cost of Advertising by such a margin that they can manage to launch smartphones, which are bang for your buck!
The growth Xioami has done in a decade is truly remarkable, and as we have said before, it is nothing but the strive and never-ending hunger for giving people the best technology at a reasonable price.