Well, Android is an open-source platform loved and used by many individuals in the world. It has many great features with tons of customizations and skins, but one thing which is very much prominent to say about an Android smartphone is its performance-degradation over a specific period. In this article, you will know how to increase your Android smartphone performance.
When your device is new, it runs like a charm and has almost no lags or stutters during the initial day of its purchase. After a significant amount of time, your phone starts to lag or gets more slow with each passing day.
The thing with these devices is that every time you use an app on your smartphone, your device takes a replica of the data and store it in the cache memory of your Android. With more apps comes more data, which increases the amount of cache memory in your phone and makes the processing and performance slower.
Not only that, if you have nearly completed the internal storage cap of your device, you will face lag and delay in opening apps or games. Additionally, there are many more possible reasons for your Android device to perform slowly. Here, let's take a look at some of the ways you can increase the speed of your Android device to prevent lag and stutters.
1. Change in animation scale of your device –
Animations play a significant role in making the UI on your phone feel more fluid and pleasant to the eyes, but, sometimes the excess of animations makes your device feel slow.
You can increase the fluidity of your device just by reducing the animation scale or turning off the animations as shown below:
Go to your About phone settings and tap on your build number 7 times until it shows the developer options have been enabled.
Open your developer options and scroll down to your animation scale options.
Set the animation scale to 0.5 on all the options or turn off the animations.
2. Clean the cache memory of your apps regularly –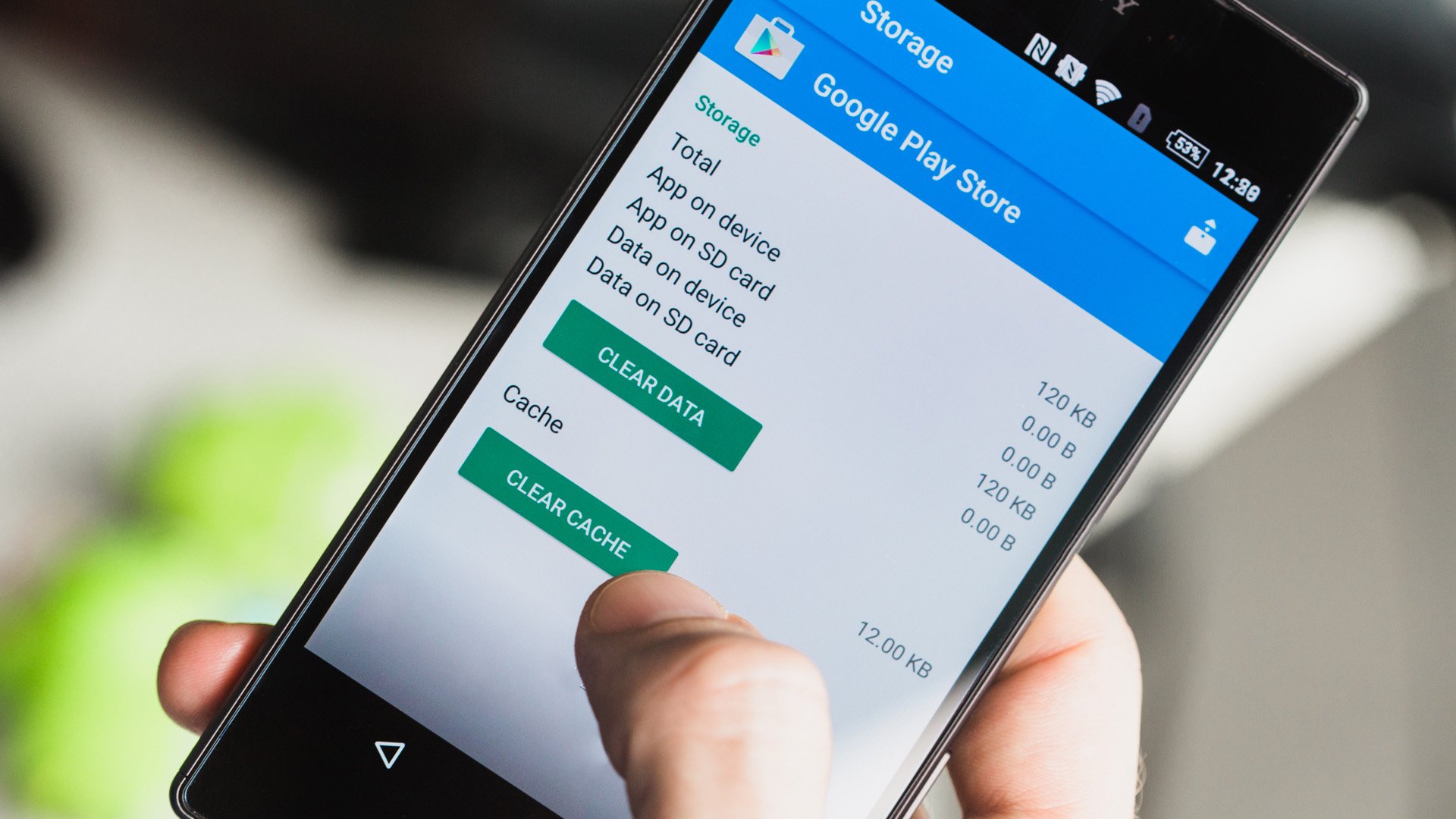 As we have talked above, cache memory fills the device storage can be seen pretty easily –we suggest you regularly clear the cache of the apps which use.
You can either clear it manually by going into the app info or clean all of them at once by using your phone's cleaner app.
If there is no suitable cleaning app for your device, you can also use Files Go by Google. This app can help you in cleaning not only the cache files but also all the unnecessary or duplicate files stored on your system.
3. Use lite versions for Heavy Android Apps –
Most of the android apps like Google Chrome, Facebook, or messenger are heavy in size and consume a lot of RAM while running in the background. These apps run in the background, leaving minimal RAM.
For preventing this issue, just use Liter or GO version of these apps available on the play store. These apps are very much small in size as compared to their other versions and are developed to perform well on low-end devices.
4. Regularly update your System –
If you are stuck on an outdated system or android version, there is a high chance that you will face UI lag or stutters on your device. Keep your system regularly updated for keeping your device free of bugs and viruses.
Regularly updating your device results in performance and battery enhancement and also new features developed for your device. Don't skip the Android security patch level update; it is essential for keeping your device free from any malware.
5. Use Cloud Storage more often –
As we have discussed earlier, if the internal storage of a device is filled up to its capacity the device will start to lag. You can use external storage on your device like a micro-sd card or OTG but we will suggest you store your data on the cloud.
The data stored on your Cloud server will always be available to you even if a disaster occurs. Data stored on your cloud helps you free up your storage and saves you some space, which will result in the smooth functioning of your device.
You can use Google Drive to save your data, including your photos and videos. The thing which makes cloud storing such a pleasant option is that it is really convenient to use, just back up your data online, and you're good to go!
Speed up your device after rooting –
Now, we are hanging out with the big guns! All of these options, which we have shared with you above, are very much efficient, but if we compare those methods to the rooted ones, you will seriously be impressed by the results shown by the Rooted ones.
Rooting is the process of granting access to your smartphone to attain privileged control over various other Android subsystems. To find out how to root your device, just search your device's model no. on XDA-Developers, and you're good to go.
After you have rooted your device with Magisk, there are tons of modules which you can flash on your device to improve its performance like –
L- speed magisk module, which enables you to enhance your gaming and overall experience by tuning your GPU and CPU simultaneously. It also results in battery efficiency and UI optimizations.
Xposed Framework enables a user to get the exclusive feature of another device individually with just some modules, whether it be a custom ROM or your stock ROM.
Also check: How to manage virtual memory size on Windows 10?