The new feature of Google Assistant will help you to get things done around the house- when you are busy, cooking something in the kitchen, or too tired to wake up and your phone or device is charging. Ambient Mode is the new feature of Google Assistant announced by Google at IFA. This new feature will turn your latest Android devices into a Smart displays.
[wpinsertshortcodead id="bzyqm5d3e04029f48f"]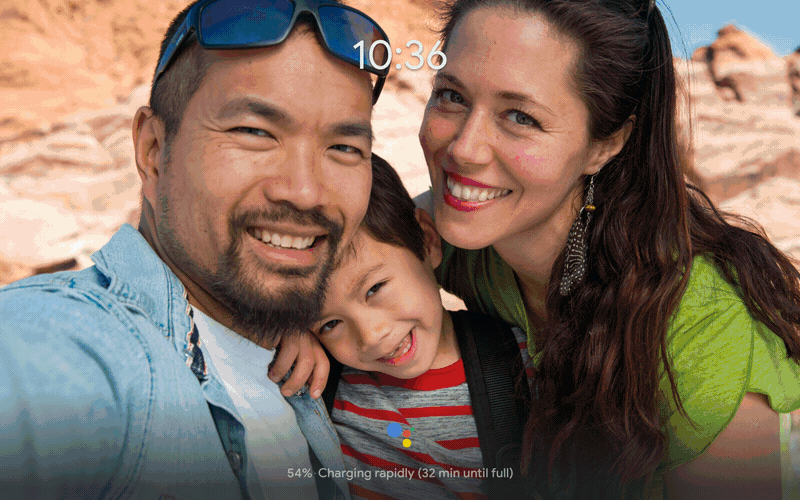 You may also like:
Facebook Dating service launched in US
According to Chris Turkstra, Product Management Director of Google Assistant, Ambient Mode feature is a new visual summary that makes it easier to see notifications, reminders, listen to your playlist, and smart home devices control from the lock screen of your device. When your device isn't in use, the display will show your Google Photos like a photo slide show. Ambient Mode will be first available on the Lenovo Smart Tab M8 HD when placed in its smart charging station, Lenovo Yoga Smart Tab in Kickstand mode, and on Nokia 7.2 and 6.2 as well when its charging.
[wpinsertshortcodead id="zxikm5d3e04a8f1451″]
For the latest tech news and updates about technology follow Whooptous on Facebook, Twitter and Pinterest.