Earlier this year, Google has introduced the interpreter mode for the Google Home devices and Smart Displays. The interpreter mode helps to communicate in the local language when you are in a foreign country. However, the company now has started to roll out the interpreter mode feature to Assistant-enabled Android and iOS phones worldwide.
Lilian Rincon, Senior Director of Product Management, Google Assistant,officially posted about this on companies official blog page.
To get this feature, say, " Hey Google, be my German translator" or say, " Hey Google, help me speak Chinese." The Assistant will translate the user's conversation in both of the native languages. After each translation, the Assistant might provide Smart Replies, offering you recommendations that let you rapidly react without speaking– which can make your communication quicker and a lot more smooth.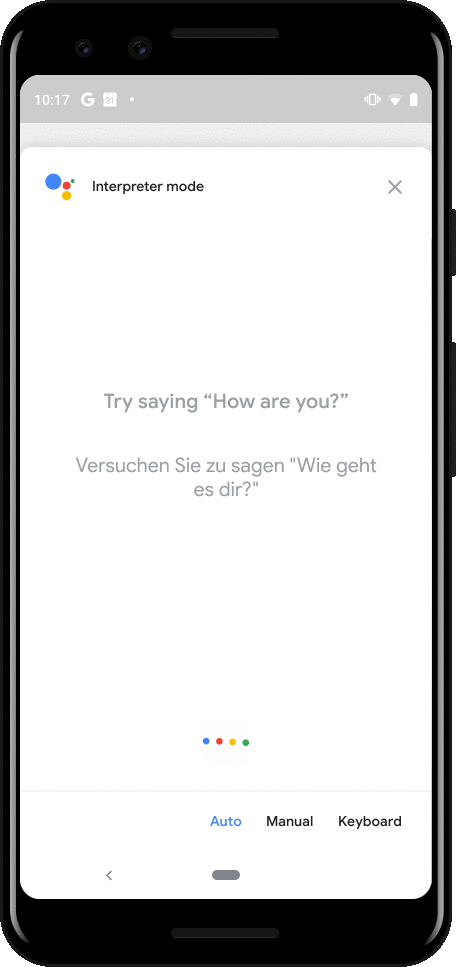 Google allows you to communicate in different ways to communicate using a keyboard or manually select languages to speak as per situations.
Also Read: Google introduces a new email attachment feature in Gmail
Google Assistant's interpreter mode has across 44 languages and already available on Android devices. iOS users have must install the latest version of the app from Apple Store.
Well, from now with the interpreter mode, you don't have to worry about communicating in foreign languages. So "Enjoy your trip."