Yes, you heard it right. The social media giant Facebook has started working on one of its long-awaited plans, which is to merge Instagram, Messenger, and WhatsApp chats. The first report we heard about this merging information came out back in January 2019. Since then, we haven't heard anything yet. But, according to a recent report from TheVerge, the company has started acting on its plan by rolling out an Integrated Chat System for Instagram and Messenger.
Seemingly, the company is promising some selected users a new way to message on Instagram through an Instagram update. Moreover, one of the new features in the upcoming new update is the ability to chat with friends who use Facebook. Some other features include a new colorful look for your chats, swipe to reply, and more emoji reactions.
Once you get the update, the DM (Direct Messaging) logo at the top-right corner on Instagram will get replaced by the Messenger logo. But, the feature is currently limited as the work is still in progress. Also, it's not possible to text your Facebook friends via Instagram.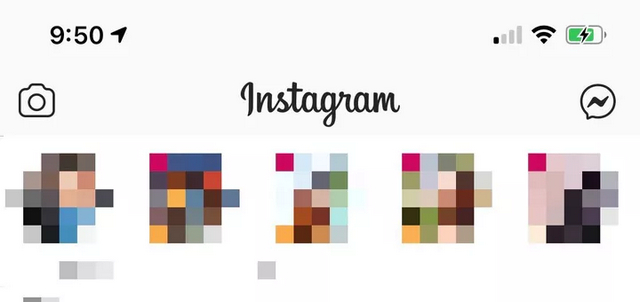 So, this feature will probably take some time before coming as a stable update. Untill then, wait for Facebook to announce something about this new feature and stay tuned for more updates.