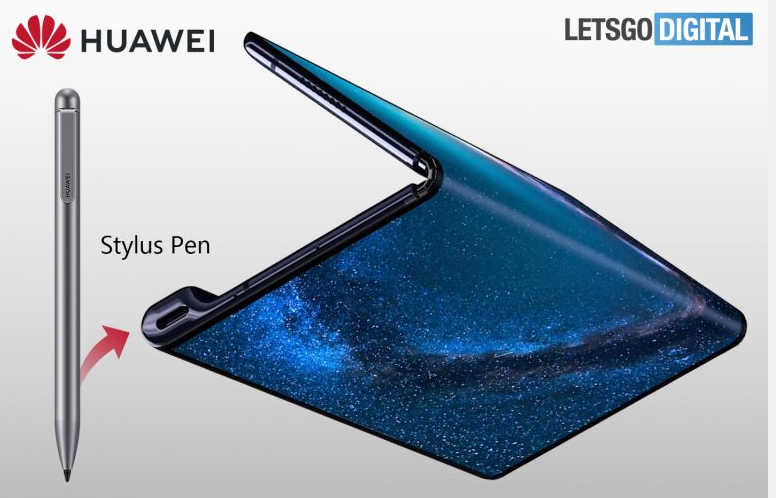 Huawei introduced Mate X foldable phone at the Mobile World Congress 2019. But due to some reason the launch date delayed and it is now expected to hit the market in the coming month. Now a new patent exposes a design for a foldable phone similar to Mate X along with a dedicated slot for a stylus.
About design of Huawei Mate X2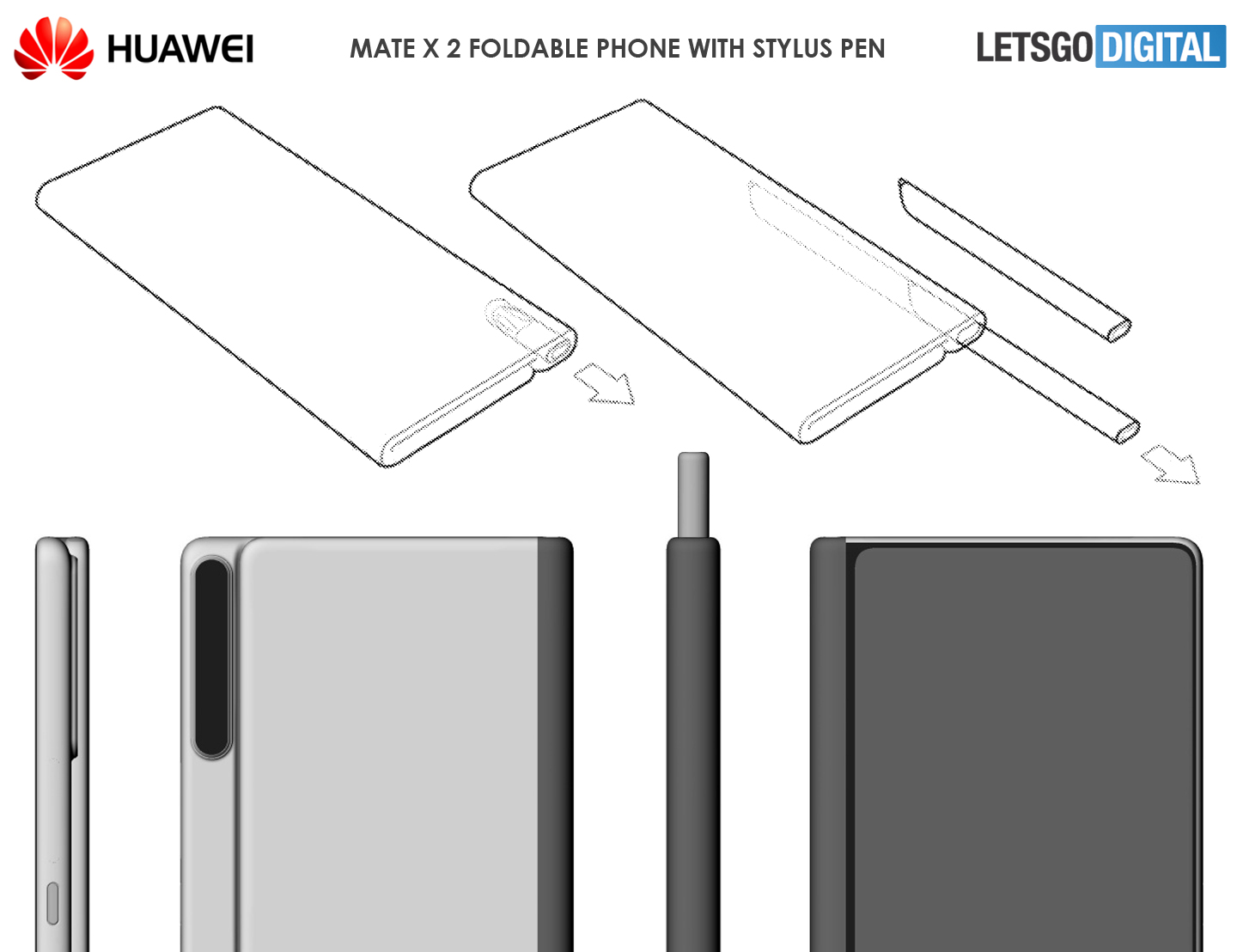 In the renders produced from the patent images of the new foldable phone design by Lets Go Digital, the compartment for the stylus can be seen in the sidebar where the camera system is present. Company's Mate X has a USB-C port in the same location. Most likely, this might be the design of Huawei Mate X2 .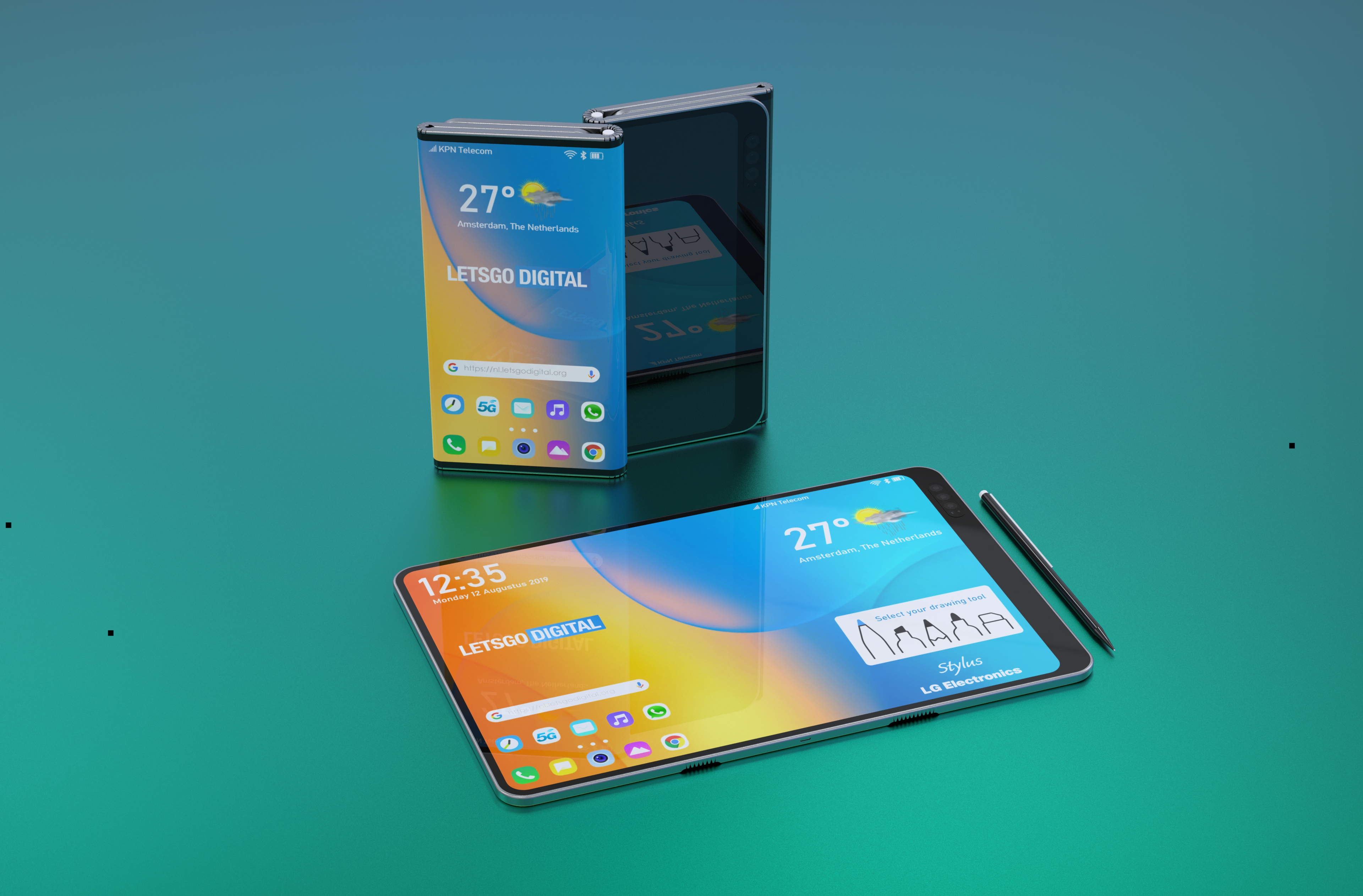 Previously Huawei Mate 20 X phablet with a massive 7.2-inch display supported M pen stylus. Generally, Foldable phones offer the user a larger screen, so the inclusion of stylus offers better productivity.
coming to the price tag, Mate X costs around 2300 Euros so, it's evident that the so-called patent of Mate X2 with stylus support will cost more.
[wpinsertshortcodead id="zxikm5d3e04a8f1451″]
For the latest tech news and updates about technology follow Whooptous on Facebook, Twitter and Pinterest.