Chinese face-swapping app Zao that lets users swap their faces with celebrities, sports stars, or anyone else has gone viral. The app was released on August 30, 2019, and reached the top of the free apps chart on the Chinese iOS App Store, according to the Bloomberg notes. 
[wpinsertshortcodead id="bzyqm5d3e04029f48f"]
A user of the face-swapping app Zao Allan Xia posted a 30seconds clip on twitter by replacing Leonardo Di Caprio in some moments of his movies. The clips were generated in under eight seconds from that one photo in the thumbnail, Xia mentioned. According to the Bloomberg report, the app users can provide an existing photo or follow the on-screen guide through the process of creating a series of pictures where they blink eyes, open and close their mouths to generate a more realistic deep fake.
However, the Zao's privacy policy produced an almost immediate reaction from users, who bombarded its App Store listing thousands of negative reviews. Bloomberg notes that the Zao app is developed by Changsha Shenduronghe Network Technology, which is a wholly-owned subsidiary of a live-streaming and dating service Chinese company Momo.
[wpinsertshortcodead id="zxikm5d3e04a8f1451″]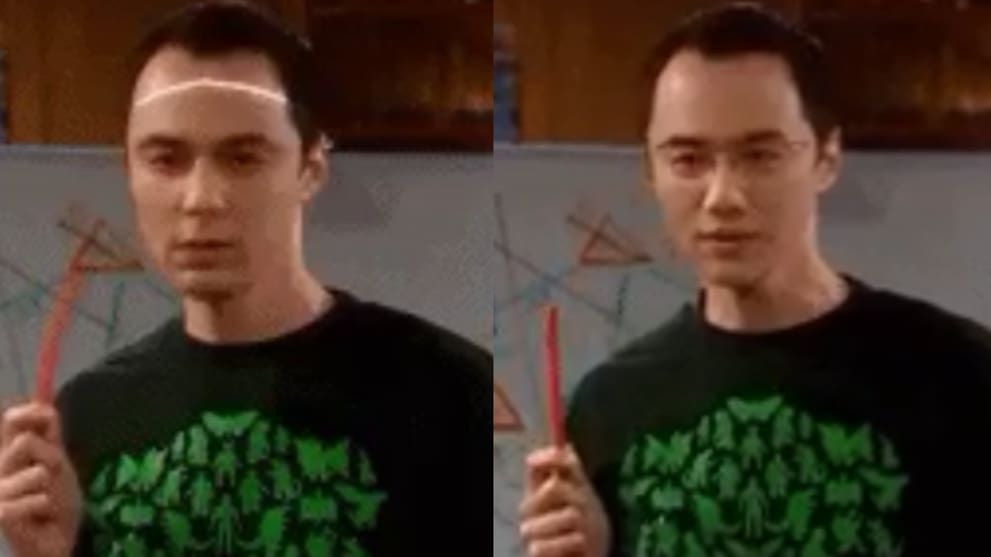 An earlier version of the privacy policy includes an agreement that mentions that the app had "free, irrevocable, permanent, transferable and relicense-able" rights to all user-generated content, Bloomberg mentioned. However, recently, Zao updated its terms in response to criticism, and nows states that it won't use user's photos or videos except the app improvements or pre-agreed things. It will also erase the content from their server if the users delete the content they uploaded.
However, Zao has been flooded by a wave of negative reviews which results in 1.9 stars rating in App Store, following 4000+ reviews. Most of the users complained about the privacy issue.
However, as and when a free service is provided by some company, it without any doubt profiting from the user's data. Often it's for better ad targeting; generally, it's to train their AI for better face recognition which we typically don't know.
May also like: Netflix's new human curated Collection Feature on iOS
[wpinsertshortcodead id="bzyqm5d3e04029f48f"]
For the latest tech news, and updates about technology follow us on Facebook, Twitter and Pinterest.