Apple released the first developer iOS 13.1 beta, although iOS 13 is not publicly available yet. Those who are on the iOS 13 public beta will have an OTA update waiting for them. We tried to mention everything new in iOS 13.1 beta 1.
In iOS 13.1, the key focuses are the restoring features that were available in iOS 13; however, later in the beta testing process, it was removed. For this, it includes Shortcuts Automations and Share ETA functionality in Apple maps.
[wpinsertshortcodead id="bzyqm5d3e04029f48f"]
It's hard to tell whether this release means for iOS 13. However, it appears that sometime next month, Apple is preparing to release iOS 13 followed by iOS 13.1 with bugs fixes, performance improvements, and additional features.
What's new in iOS 13.1 beta 1?
Shortcuts Automations– Automations, a Shortcuts feature which was removed in iOS 13 but it's included in iOS 13.1. With the help of the Automation feature, users can create personal or home automation from the Shortcuts app to have particular actions performed when specific conditions occur.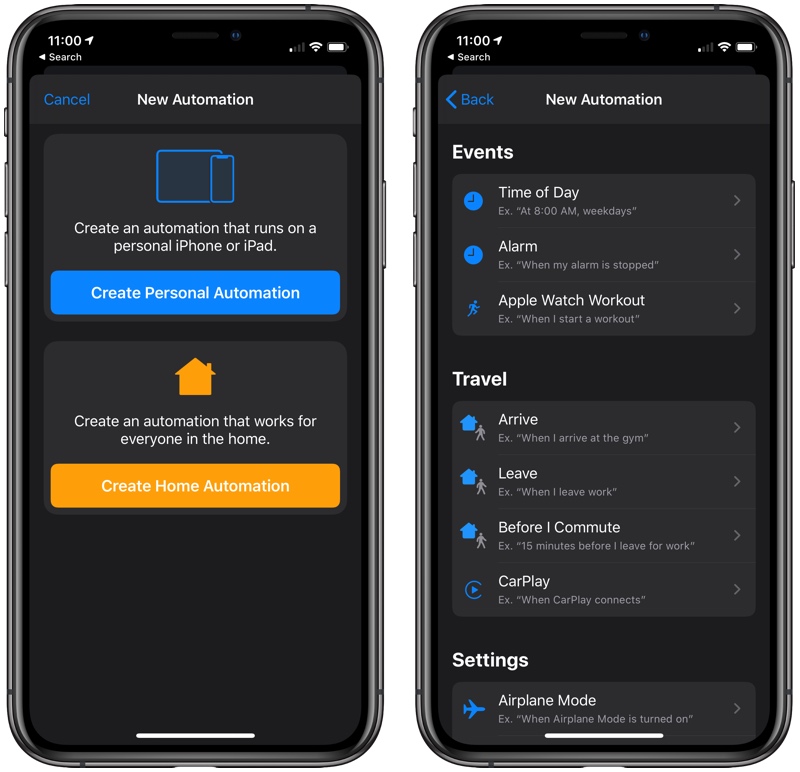 Share ETA– Share ETA has returned to the Maps app so that users can share their estimated time required for arrival with their family members or friends after entering a specific place direction.
[wpinsertshortcodead id="zxikm5d3e04a8f1451″]
Dynamic Wallpapers– To make available the dynamic wallpapers, Apple did some tweaks, resulting in a shift of the overall look and color of some of them. Earlier the dynamic wallpapers were limited to iPhone X, however now available on older devices.
AirPods Volume Indicator- When changing the volume of the iPhone with AirPods connected, users will see an AirPods icon on the volume bar. It will likewise work for Powerbeats Pro, HomePod, and other Beats earphones, plus there's a unique individual icon when you have two sets of earphones connected to an iPhone or iPad.
[wpinsertshortcodead id="bzyqm5d3e04029f48f"]
New HomeKit Icons- New HomeKit icons from macOS are included in iOS now. These same icons were also added most current macOS Catalina beta.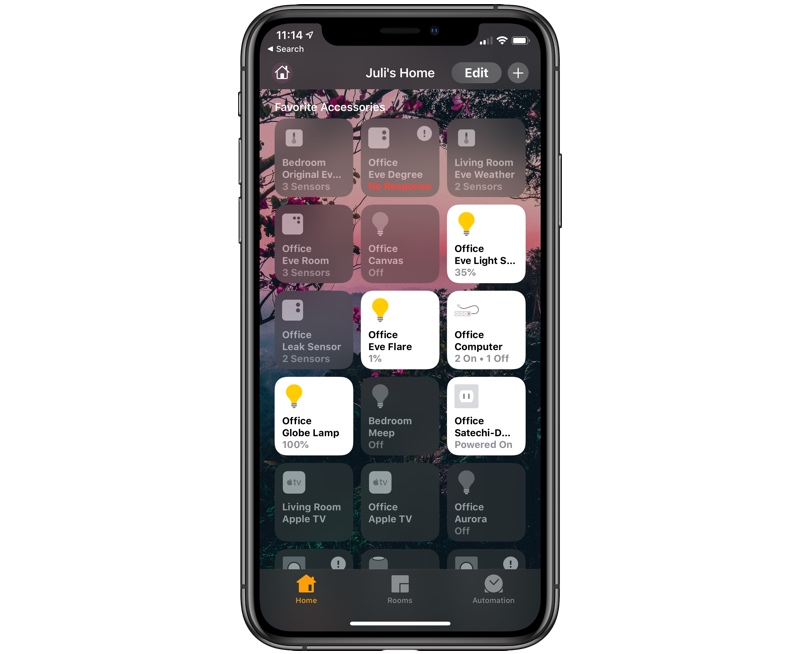 Mouse Support Improvements- It now correctly map right-click on a mouse to 3D Touch or long-press, and it works to show context menus, according to developer Steve Troughton-Smith.
TestFlight Indicator- Apps which the users will install through Apple's TestFlight app will be denoted with a yellow dot next to them.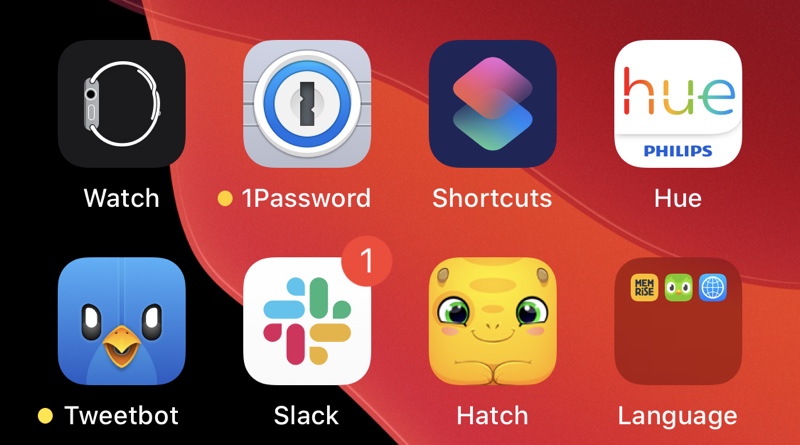 [wpinsertshortcodead id="zxikm5d3e04a8f1451″]
HEVC Improvements- In iOS 13.1 HEVC video encoding is added with alpha channels for easier green screen-style compositing via Jeremy Horwitz.
Fonts- Updated Fonts settings panel. In iOS 13 beta 1, when opening up General > Fonts, there's new text that directs users to the App Store.
Minor tweaks to the Personal Hotspot page in the Settings app
The new glyph for game controllers in the Batteries widget
New AirDrop icons for devices (possible bug)
Also check: UBS predicts that Apple Folding iPhone and folding iPad coming in 2021
For the latest tech news, and updates about technology follow us on Facebook, Twitter and Pinterest.
[wpinsertshortcodead id="bzyqm5d3e04029f48f"]