Along with the new iPad Pro, Apple introduces a new revamped Macbook Air with more storage, new Magic keyboard ditching its controversial buttery mechanism keyboard and faster performance all at a lower price. Like the 16-inch Pro variant, it also has 1mm of keyboard travel and inverted cursor arrow keys.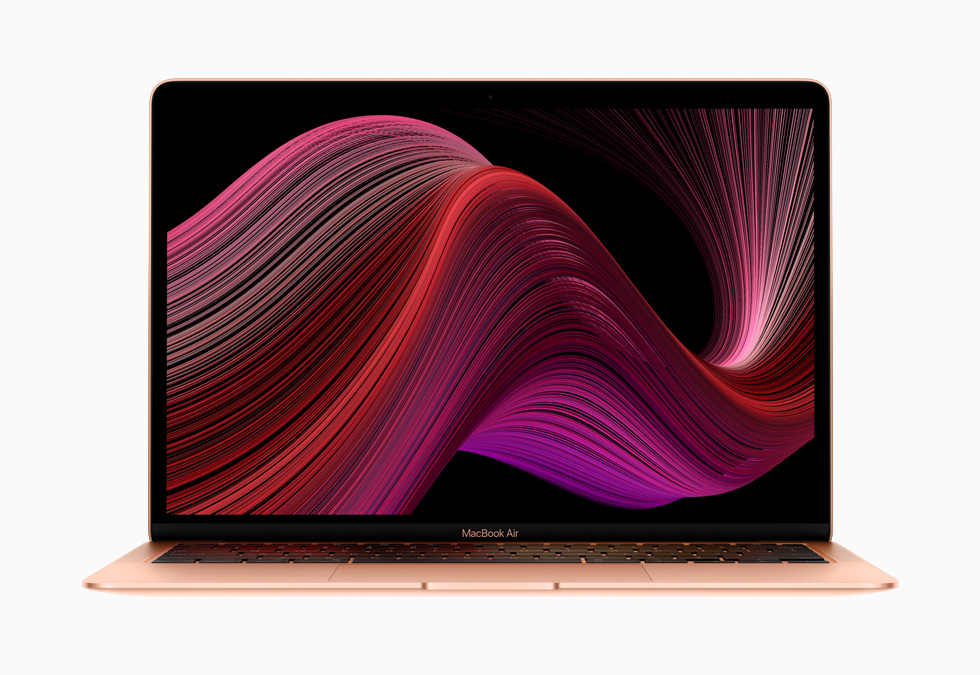 The revamped device is equipped with new 10th-Gen Intel Ice Lake quad-core processors to clock speeds up to 1.2 GHz Core i7 and Turbo Boost of up to 3.8GHz, delivering two times faster performance than the earlier generation. It also comes with Intel Iris Plus Graphics providing 80% better graphics performance, the company claims.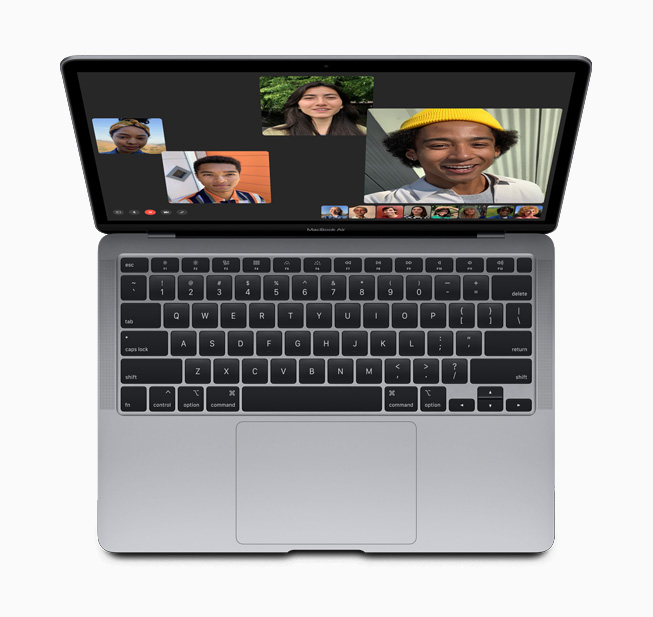 Apart from that, the Macbook Air starts with 256GB of storage capacity, which is double than the previous generation and has a max storage of up to 2TB SSD. In addition, it also comes with a 13-inch Retina display, Touch ID for easy login, spacious trackpad, 3 Thunderbolt ports, and advanced stereo speakers. The latest version of macOS Catalina powers the device.
Apple's senior director of Mac and iPad Product Marketing, Tom Boger mentioned:
From students and consumers buying their first computer to customers looking to upgrade, everyone loves the Mac, and they especially love MacBook Air. Today we're giving it a huge update, with two times faster performance, the new Magic Keyboard, double the storage, a new lower price of $999, and an even lower price of $899 for education.
Moreover, in the press release, the company also notified that they are doubling the storage capacity of Mac mini. The $799 device will come with 256GB storage and the $1,099 with 512GB.